No two properties should ever be treated the exact same. Each marketing system is designed to balance attention grabbing details with refined simplicity, then maximizing outreach via personal and social networking platforms.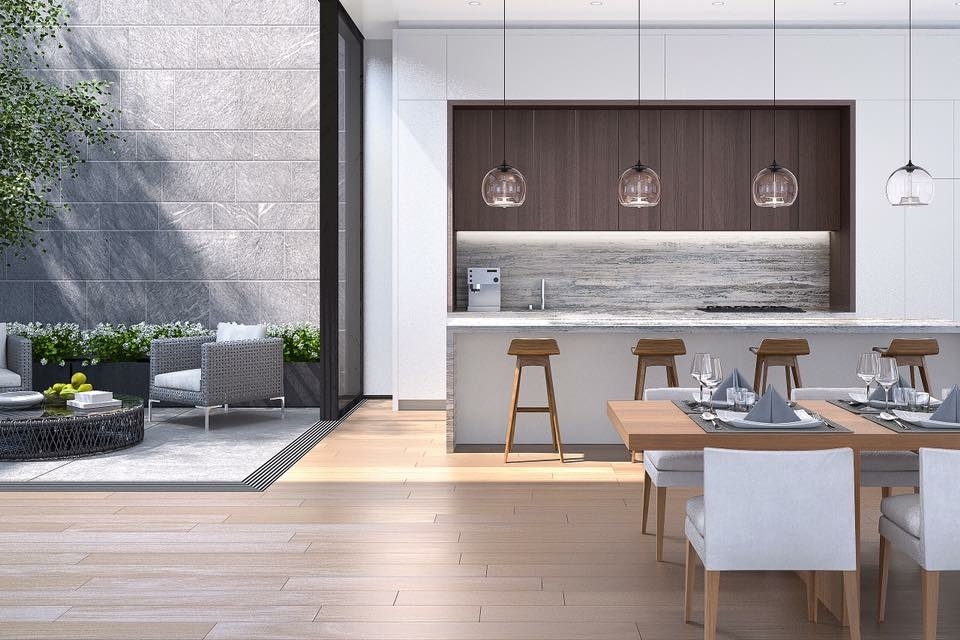 By using specialized real estate photographers, we ensure that your home is captured in the best lighting and from the best angles. An emphasis is placed on showcasing the features and details that make your property stand out from the rest.
Using professionals to measure your property with the industry-leading technology ensures the most accurate results, while also providing potential buyers with an important visual and decision-making tool.
Prospective buyers' experiences from online to and in-person showing should be elevated and professional. This influences perception of value in the seller's favour.
I show your home through Agents Opens, Public Opens and Private Showing appointments, while strategically fuelling demand for your property and maintaining the high quality of standard in which we've used to market your home.
EXTENSIVE ONLINE EXPOSURE
Social media had become a rapidly used platform that when used strategically can become a powerful resource to reach prospective buyers. As a member of the West Haven Group, we work with agency professionals to utilize this reach with the ultimate goal of increasing exposure and sourcing buyers through these platforms - not relying solely on the MLS® system.